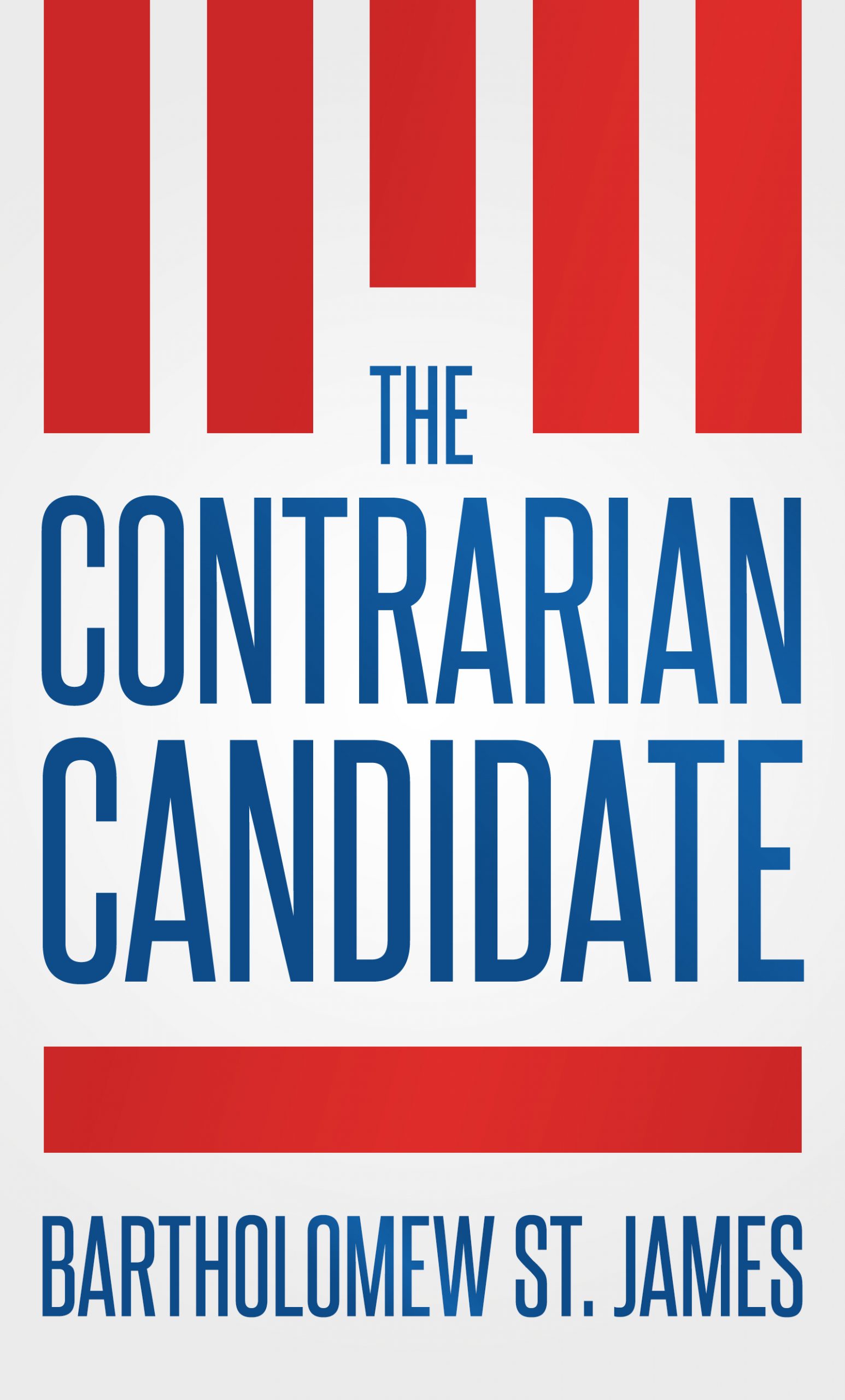 By Bartholomew St. James
The Contrarian Candidate
Can a scathing stand-up comic betray the narcissist-in-chief,
dodge an assassin's bullet and win the Presidency?
Who doesn't love a good behind-the-scenes political story? It takes place during one day in the U.S. Presidential campaign on debate day. Former stand-up comic, Charlie Wyatt, has been an avid supporter of the President…until he just can't take any more. He can't bear the lying, cheating, and the flagrant display of corruption. He can't condone the in-your-face racism, the destruction of families, and the escalation of violence instigated by the President's very own brand of hate speech. He can't bear the decimation of inalienable rights of the America he has always loved.
A most unexpected choice, Charlie Wyatt, the real-life comic decides to try to save the country he loves. Charlie takes life into his own hands to run for President. This political novel takes you on a journey with Charlie to address what we are all thinking about right now.
Author
Bartholomew
St. James
Bartholomew St. James has spent a lifetime as a deep political thinker, operative and strategist and has now turned his analysis and political insight into a novel that turns politics on its head. He felt compelled to write about what is top-of-mind for many of us at this tumultuous and volatile time in 2020. He needed to address how to reunite a country that has not been this divided since the American Civil War. The Contrarian Candidate is his first novel.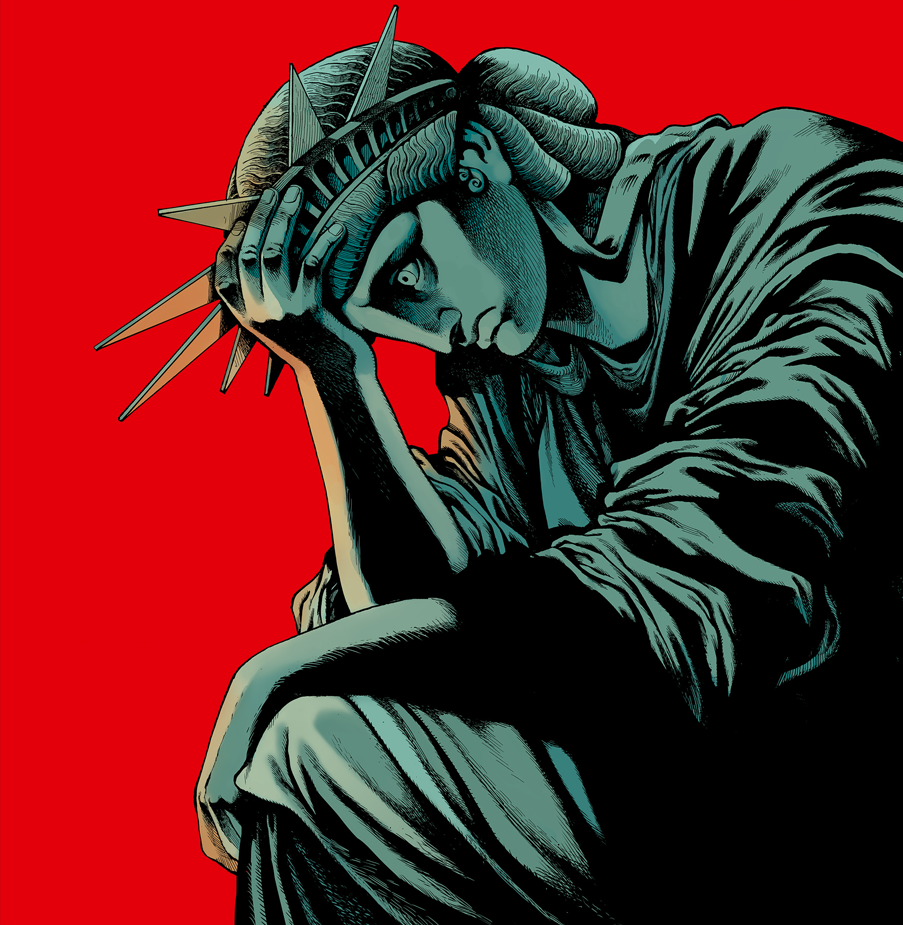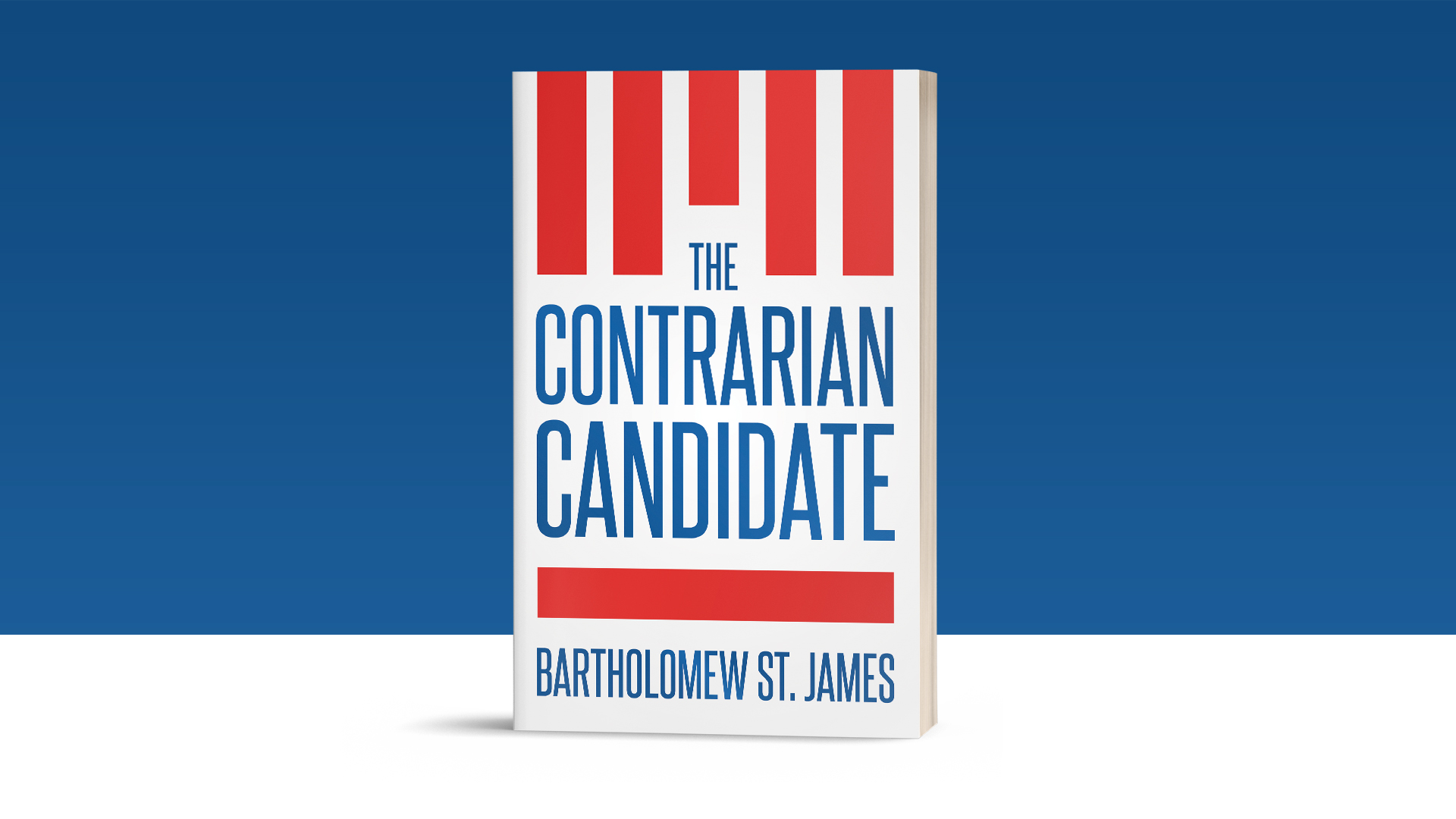 Roger Currie
columnist and broadcaster
So this is how everything ends up compromised…political leadership, media, elections, intimate relationships…The Contrarian Candidate take the up close and personal view behind the scenes so that the unthinkable seems reasonable, however wrong it may be…but understanding it all provides hope and humanity….
Patrick Lowe
filmmaker and documentarian
Intense and  fast paced, this novel takes the pulse of the current American zeitgeist …readers will be well rewarded to open this dry, incisive political satire…highly readable!"
Lesley Hughes
Canadian journalist and frequent book reviewer based in Winnipeg, Canada.
Fiction bests non-fiction once again, as The Contrarian Candidate takes on the big question citizens of the world are asking: how did America decline into its current miserable state? And is there a door marked EXIT? The novel brims with the honesty and compassion needed for political opponents to come together. Too entertaining to put down and too insightful to forget…..
"When I was a boy I was told that anybody could become President; I'm beginning to believe it."
My Writing Blog
Let's think about this…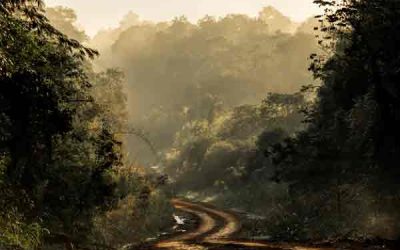 PART ONE: Biden's Tangled Road Ahead
The victory achieved by Biden and Harris and the Democrats on Nov. 3rd may turn out to be painfully hollow. By just about every measure the results were a disappointment for Democrats and represent something of a rout for the party.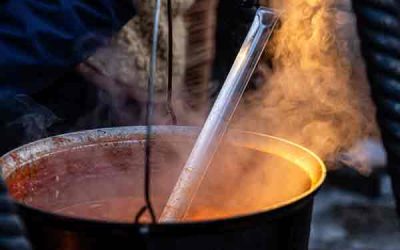 And the media will be there making a meal of it all … Donald Trump is not the retiring kind. Sure, he's hunkered down licking his wounds for now. When he comes out of his cave, he's going to be hungry – for revenge, for validation, for the chance to prove the country wrong.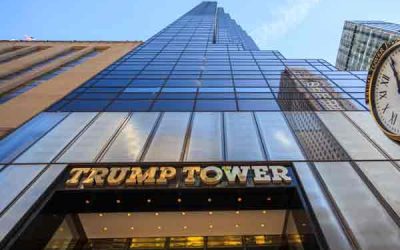 It's true that Trump will soon be leaving the White House, however reluctantly. But he will be far from gone. He may become more vigorous than ever. Because he will now feel no responsibility for anything. He can lob bombs with impunity at anyone he feels the urge to attack.